UR Vice Chancellor, DVC for Strategic Planning and Administration and DVC for Academic affairs and research visited CMHS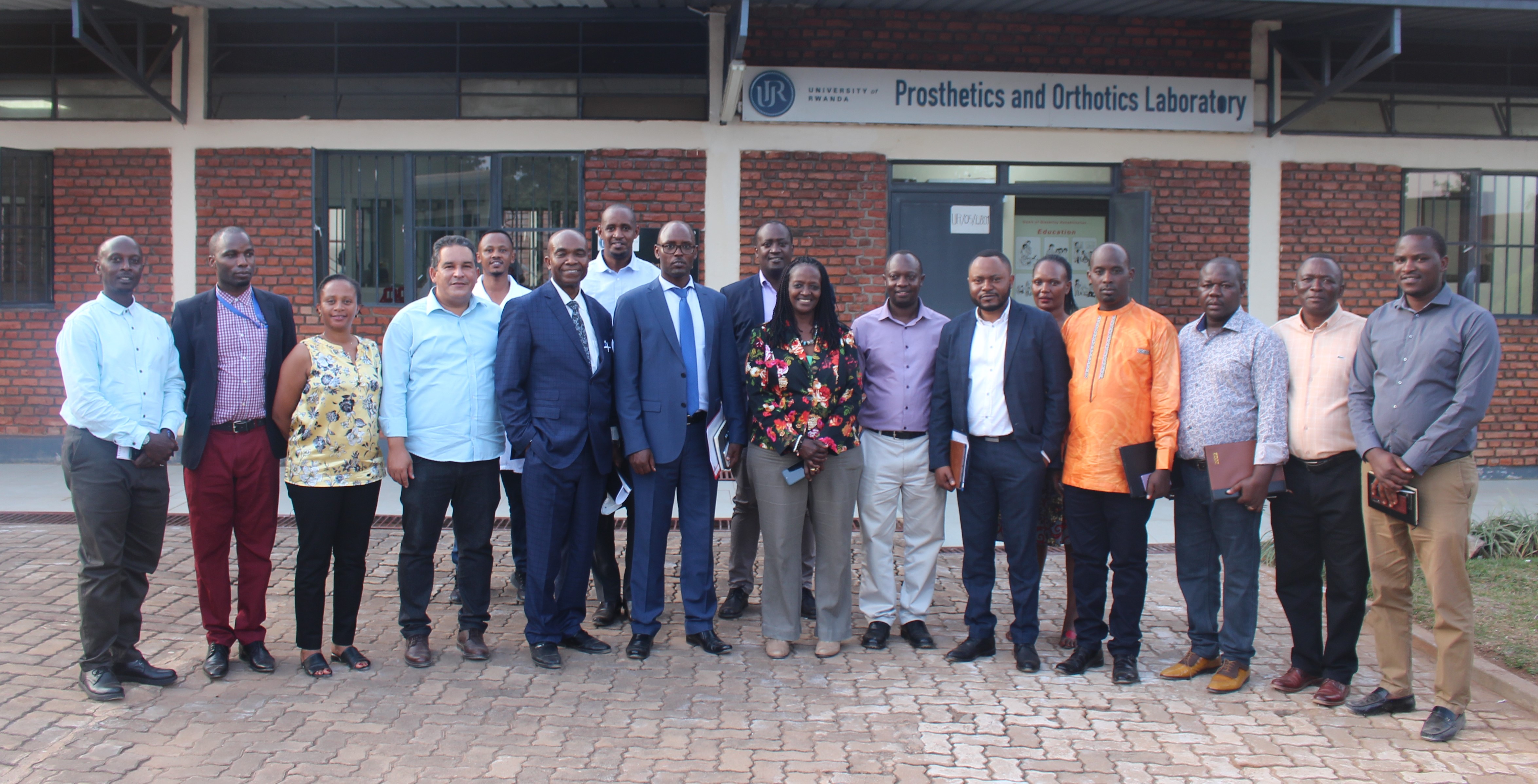 On 25th July 2022, Dr. Didas Kayihura Muganga the Ag. Vice Chancellor together with Dr. Raymond Ndikumana, the Deputy Vice Chancellor for Strategic Planning and Administration visited CMHS and held discussions with the senior college administrators led by the Principal, Assoc. Professor Jeanne Kagwiza. The meeting focused on a wide range of issues that included academia and infrastructure development.
The team also had a campus tour of the college facilities including laboratories and the dental teaching clinic.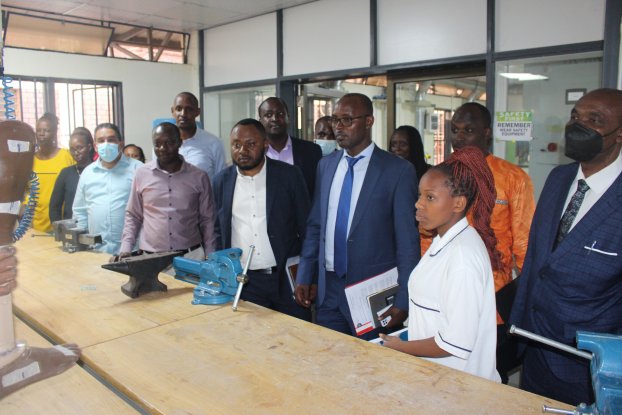 The DVC for Academic Affairs and Research Prof. Nosa O. Egiebor also attended the meeting.